"Success is not final. failure is not fatal: it is the COURAGE TO CONTINUE that counts."
Winston Churchhill
Control Your Type 2 Diabetes
The Power of Personalized Support
Research studies conclude that meeting with a Lifestyle Coach on a regular basis can help you improve your Health and also lose Three to Five times more weight than dieting on your own.
Our Programs help to improve and control Type 2 Diabetes
ADA Guided Curriculum
Motivation is our speciality here at ABC
Our Team will keep you Motivated and Accountable on a Daily Basis
Available for you 24 Hours a Day & 365 Days a Year by phone or text (Live Support)
Your Interactive Calendar is custom designed based on your specific needs and goals
ABC Weight Loss Community -Available for you to connect with people to share ideas and encouragement.
You can Improve and Control your Type 2 Diabetes
"Inner You"

"Inner You"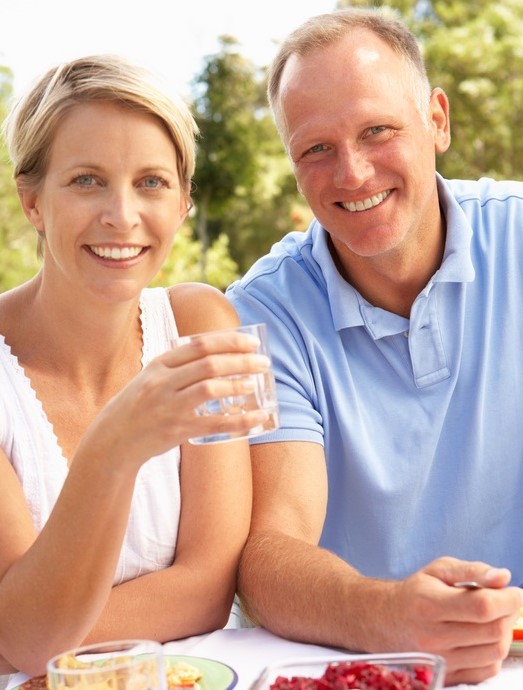 Change Your Life Today!!!
Our ABC Type 2 Diabetes Program is a $99.99 Enrollment and $59.99 a Month
Programs Include:
Modeled after ADA Curriculum
Enrollment: Online Meeting with the ABC Team to Setup your Custom Plan and map out your Personal Goals
Bi-Weekly Video Meeting Sessions (24+ sessions per year)
Type 2 Diabetes E-Book and reference documents
Daily Follow-Ups on Nutrition, Activity, Exercise etc…
Live Group Activity Meetings (Daily)
Continuous Personalized Mentoring (Daily Follow-Ups)
Group Meetings with Our Dietitian and Behaviorist
Day To Day Portal Tasks to stay on Track
Weekly Reports and follow-ups
24 HR ABC Accountability Friend Support
Interactive Tracking Calendar (Daily)
Teaching lifelong Lifestyle skills (Forever Results)
#HealthChallenges
Nutrition Plans based on all the Food Groups (RD backed)
Exercise Routines
Exercise Demonstrations
Support and Resources
ABC Community Support
Schedule an Appointment
How we do it
Take Control of Your Health
The most complete and comprehensive Health Program on the market today!
Contact Us