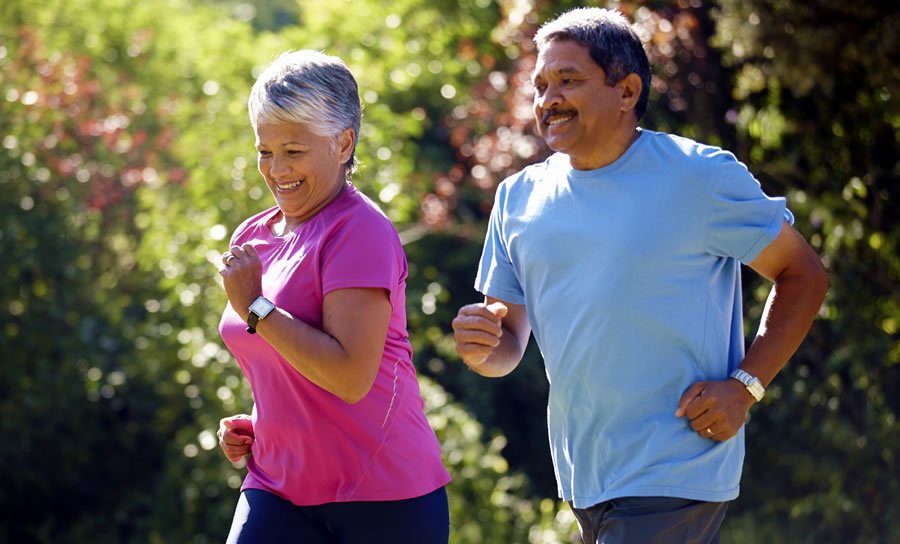 ABC offers 2 Diabetes Programs
Both Programs are Based on CDC Guidelines
What is PreDiabetes?
Prediabetes is a serious health condition where blood sugar levels are higher than normal, but not high enough yet to be diagnosed as type 2 diabetes. Approximately 88 million American adults—more than 1 in 3—have prediabetes. Of those with prediabetes, more than 84% don't know they have it. Prediabetes is reversible. You can prevent or slow the development of prediabetes and diabetes by making lifestyle changes and maintaining a moderate weight. According to one 2017 review, each 2.2 pounds of weight loss could lower the risk of type 2 diabetes by 16 percent for people with IGT, or prediabetes
What is Type 2 Diabetes?
A chronic condition that affects the way the body processes blood sugar (glucose). With type 2 diabetes, the body either doesn't produce enough insulin, or it resists insulin. Symptoms include increased thirst, frequent urination, hunger, fatigue, and blurred vision. In some cases, there may be no symptoms. Treatments include diet, exercise, medication, and insulin therapy.
Contact us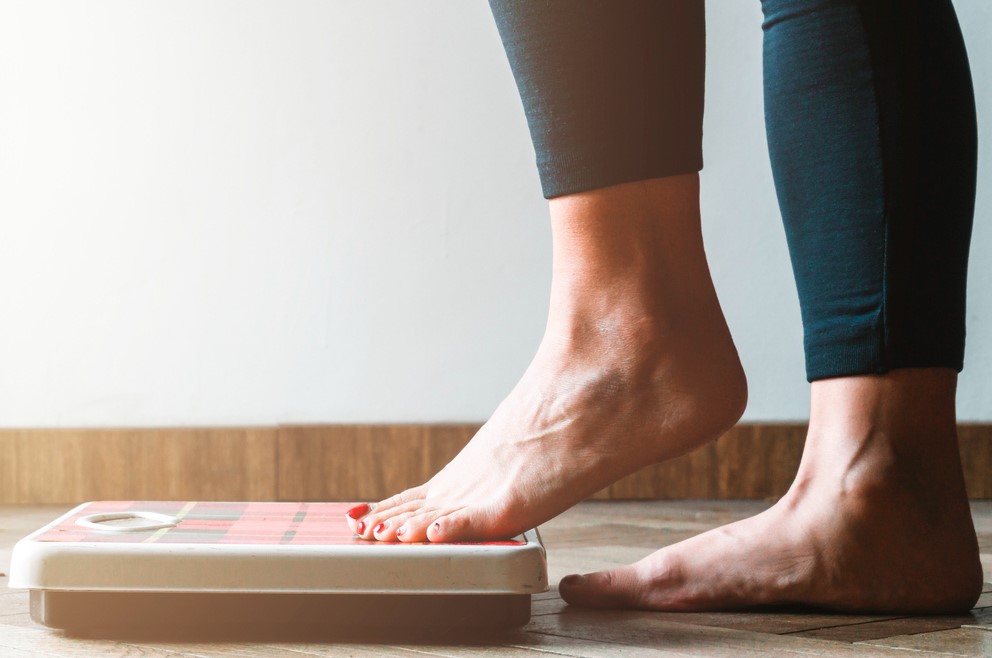 Risk Factors To Be Aware Of
Being Overweight
Being 45 years or older
Having a parent, brother, or sister with type 2 diabetes
Being physically active less than 3 times a week
Ever having gestational diabetes (diabetes during pregnancy) or giving birth to a baby who weighed more than 9 pounds
Race and ethnicity are also a factor: African Americans, Hispanic/Latino Americans, American Indians, Pacific Islanders, and some Asian Americans are at higher risk.
Schedule an Appointment
Programs
Succeed with our Custom built Programs
Enjoy Your Life
Diabetes Prevention
Prevent Diabetes with our comprehensive program
View program
Making changes
Type 2 Diabetes
Control Diabetes with our comprehensive program
View program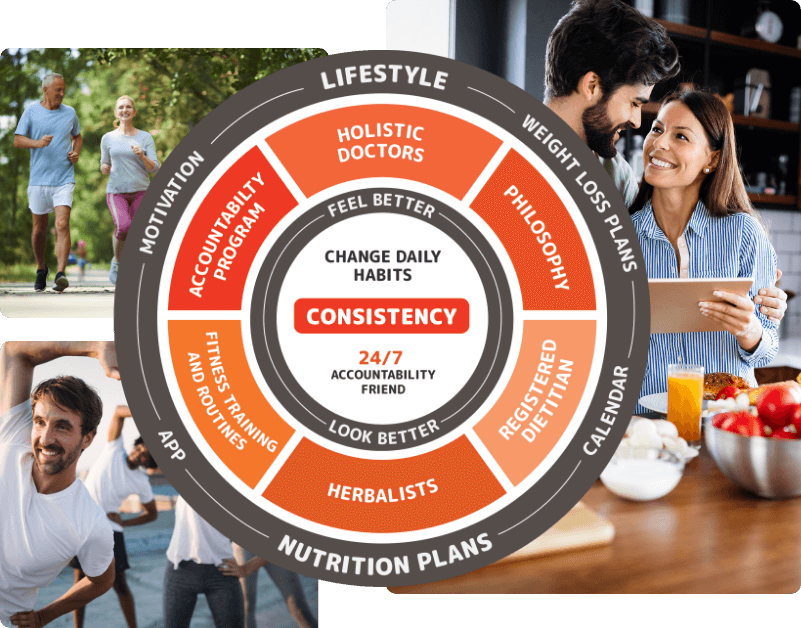 We're in this Together
Working with YOU to Design your Perfect Program
How we do it
Take Control of Your Health
The most complete and comprehensive Health Program on the market today!
Contact Us